Publications
References and Publications
Some projects are so exciting that we publish them as case studies. Some topics are so complex that we create white papers or guides to give our customers and interested parties an overview of technical possibilities and options. Sustainable approaches in particular are worth taking a closer look at!
We are happy to provide you with advice and assistance on our publications.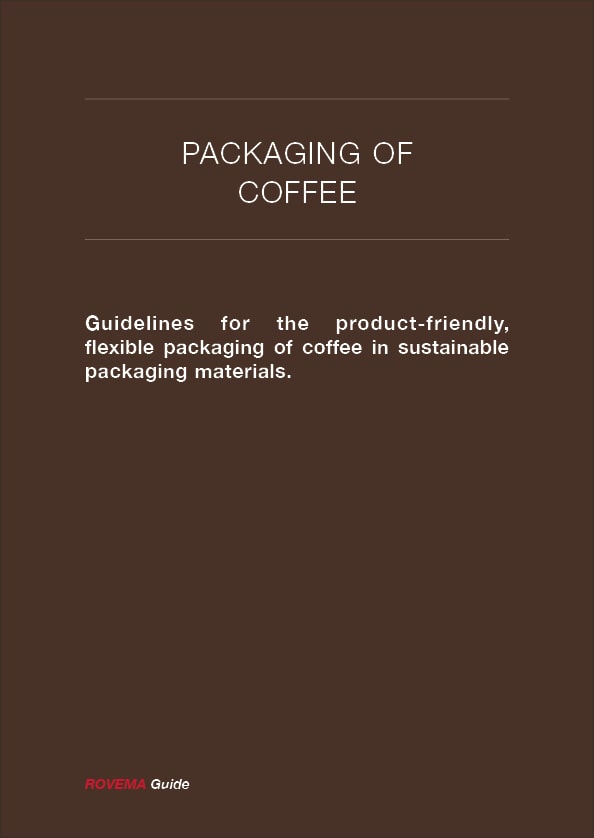 Packaging coffee
Packaging Guide
What do manufacturers have to take into account when packing the different coffee variants? Are there entry-level solutions for producers of smaller quantities? Which dosing system is the right one for each packaging task, e.g. if ground coffee and whole beans shall be packed on one machine? ROVEMA has summarized answers to the most common questions of the industries in a packaging guide and at the same time describes common process steps like gassing, valve application and bag design.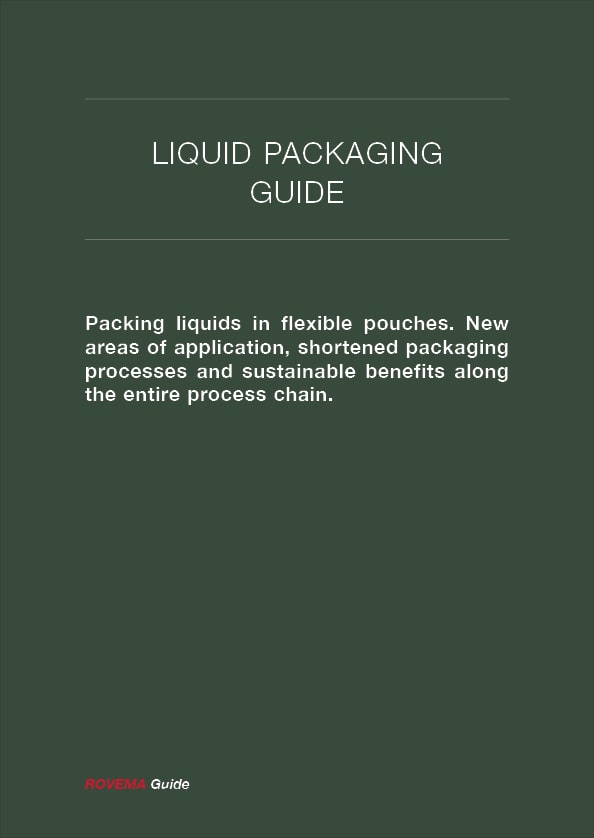 Liquid Packaging
Packaging Guide
Replacing cans, buckets and glass – new ways to package liquids Most food processors are aware that they may have a pouch alternative. Many have hesitated to make the change, unsure that it's really the right direction and perhaps unclear about the cascading direct and indirect benefits throughout the supply chain. It may be time to look again.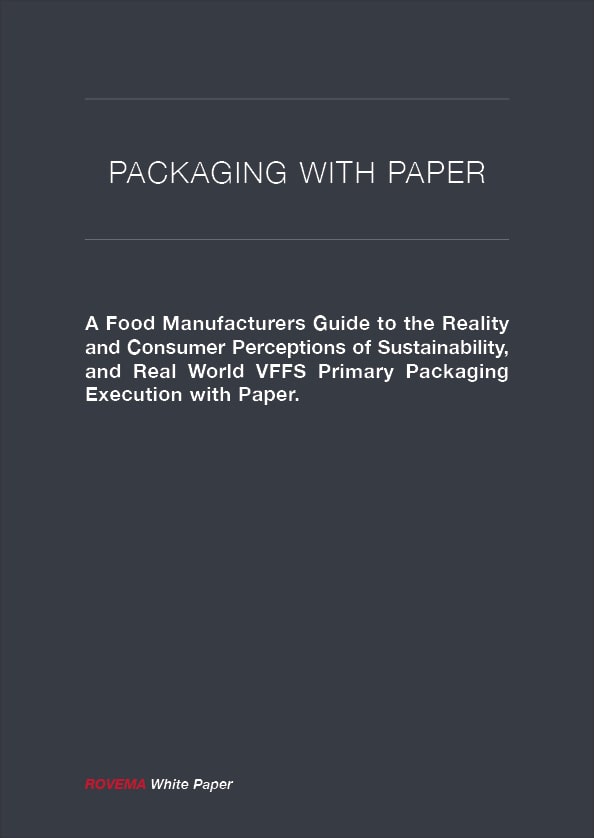 Packaging with paper
White Paper
Sustainability, plastic packaging, and recycling initiatives are complex topics characterized by nuanced facts and strongly held beliefs. Consumer sentiment, in contrast, is simple and straightforward. There's growing disdain for plastic packaging. Plastic provides a number of important characteristics as a packaging material. These include volume reduction, food safety and freshness, production efficiency, aesthetics and convenience features.