On-Site Service
Comprehensive on-site service for the maintenance of your investment
The procurement of a packaging machine represents a significant investment. Optimum use is just as important as the long-term maintenance of the machine value. Our service technicians and installation engineers will support you from the start during the installation and initial start-up of your new ROVEMA machine, during the conversion of your existing machines, or during upgrading of applications. Your personnel must be able to operate the new or converted machine safely and understand important basic functions regarding product and format changes. Our service technicians ensure flawless production through initial instruction of your operating personnel.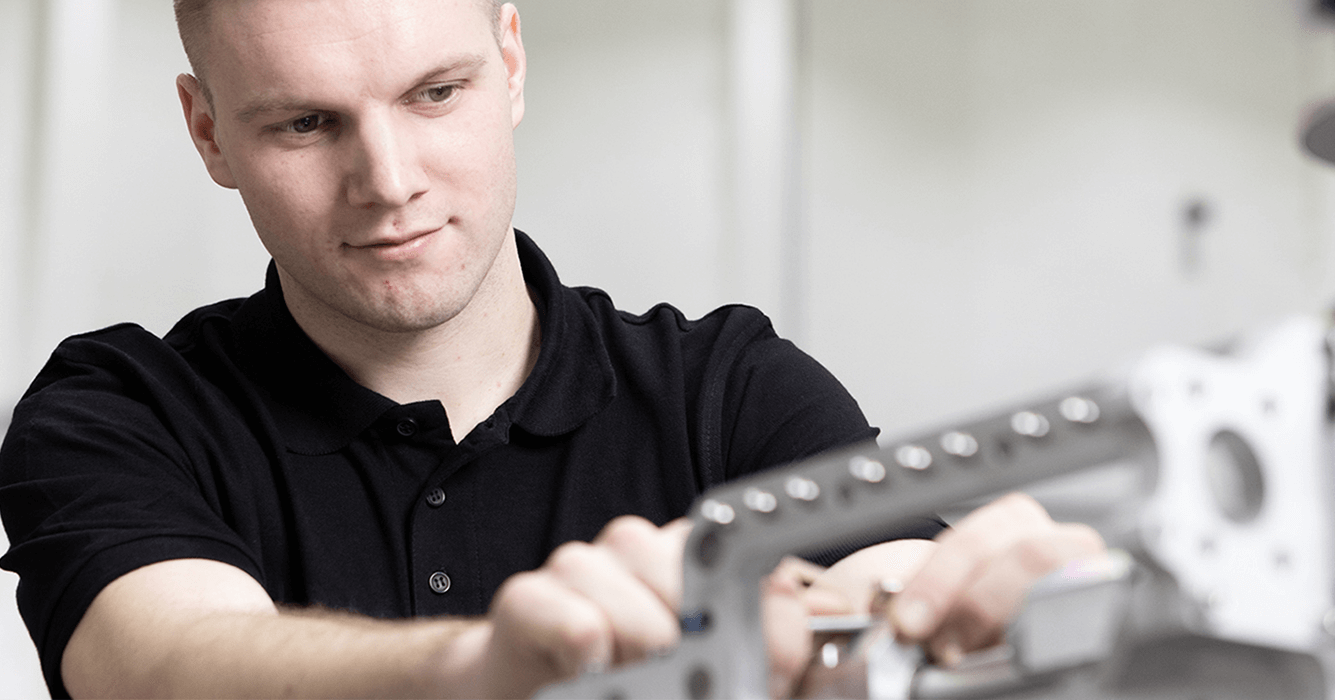 Maintenance and service costs should remain foreseeable from the very start, downtimes and unplanned production failures should not occur at all – with a ROVEMA Service Agreement, you are on the safe side. During regular inspection periods, qualified ROVEMA service technicians check all the key system elements for wear, functionality, and safety. In addition, to prevent downtimes, an error analysis takes place with the prompt elimination of faults. Our technicians identify optimization potential and improve the expertise of your operating personnel through compact function-related instructions, and helpful tips directly on your ROVEMA machine.
If the ROVEMA equipment is going to be moved to a new production facility, we are happy to support you in the implementation of your assets by sending you experienced ROVEMA service technicians. Through an on-site inspection and efficiency analysis, our experts can offer an assessment regarding the state of the machines. When the decision is made to transfer the ROVEMA equipment, we will assist you with professional guidance and support with dismantling, repositioning, and commissioning at the new location – we can offer you the right solution in every phase of the machine's life!