In the future, food packaging must be 100% recyclable or even biodegradable. Resources must be saved at every step of the process, and in particular energy must be conserved. Gigantic logistic flows worldwide already demand optimized packaging volumes and CO2-neutralized means of transport.
No one can solve these complex tasks alone. In close cooperation with many well-known and innovative packaging material manufacturers, we systematically test new alternative packaging materials for machine compatibility, sealing properties and performance parameters. We are happy to provide customer-specific advice and project planning right up to the perfect packaging solution.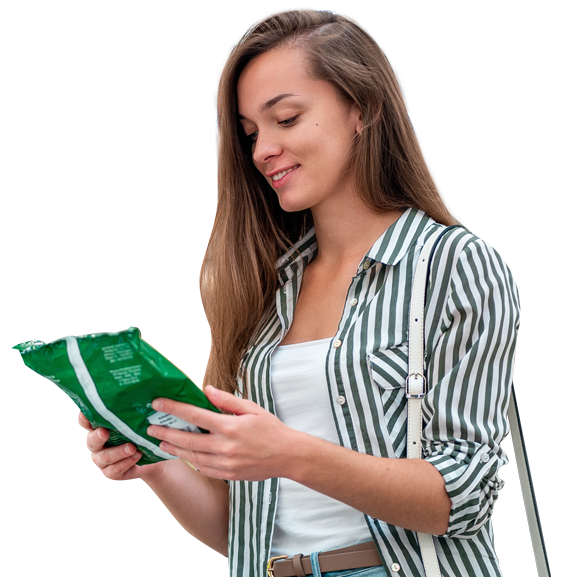 Strong partners - inno-tech is now part of the ROVEMA family
Efficient and transport-optimized packaging of frozen foods
Learn more about our sophisticated packaging solutions for the horizontal and vertical presentation of frozen products.
With decades of bundled application knowledge, we provide you with comprehensive advice on the whole packaging process, from dosing to transport-optimized final packaging.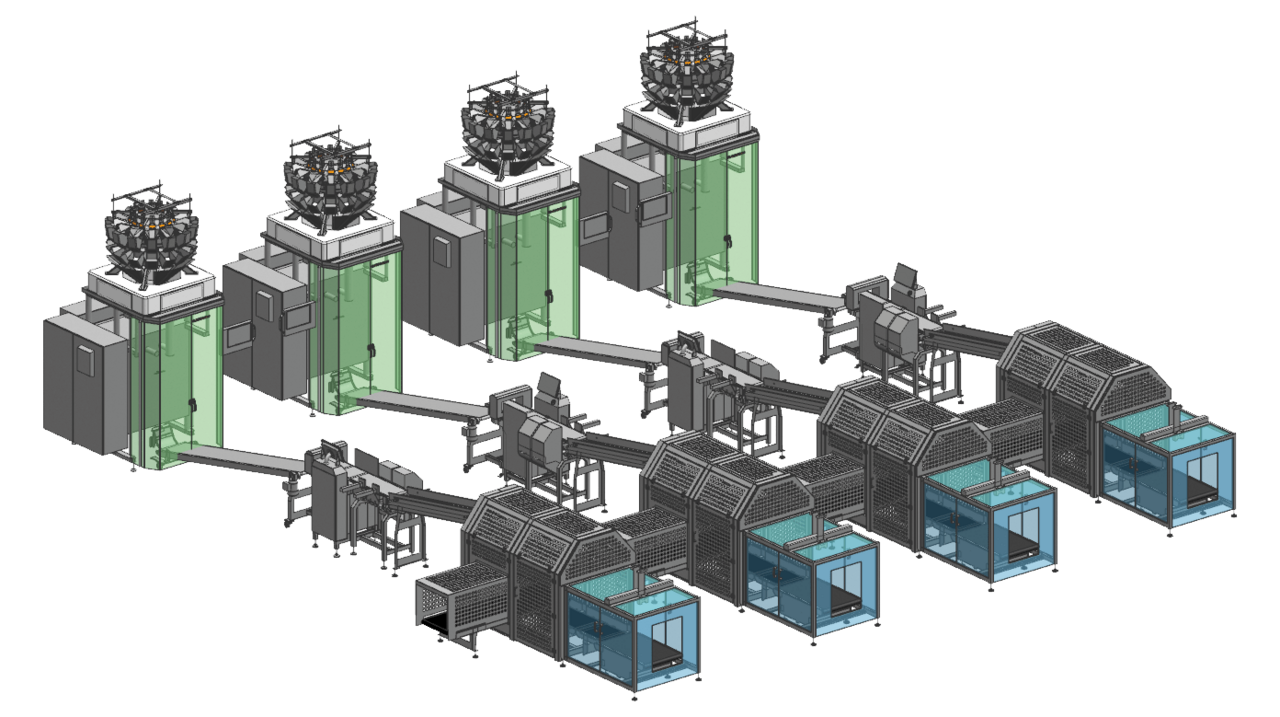 Case Studies
Customer portraits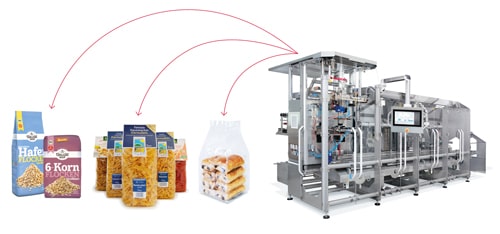 Excellent differentiation of your products at the point of sale
High-quality and gentle packaging with the ROVEMA SBS
Benefit from the advantages of vertical packaging from the flat packaging material web: Up to 40 different bag top shapes and reclosures on just one machine.
Whether high-speed packaging of pasta or low-dust packaging of flours and flakes, thanks to modular machine design this machine can be tailored exactly to your packaging task.
Flexible filling: particularly gentle product infeed via filling tube or at the conveyor, attractive layer schemes
Versatile: flexible changeover between paper or plastic packaging materials is possible
Best alternative to pre-made bags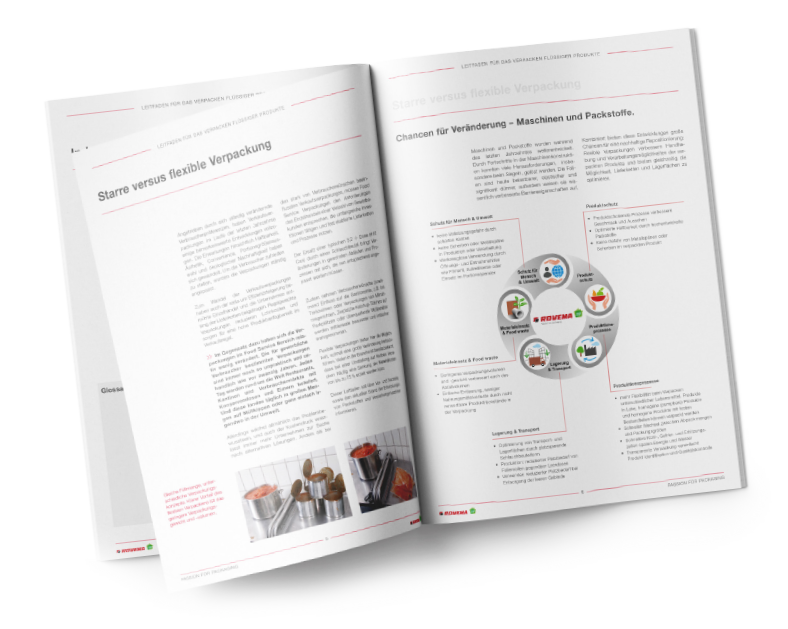 Exclusively for you: free Packaging Guide
A guide for food manufacturers and users to evaluate Vertical Form, Fill and Seal systems in terms of sustainability and economy.

Second Life
Together with our partner DL Packaging, we promote closed loops!
Keeping existing machines in production permanently and efficiently? This is possible with well-trained personnel, with the help of software updates, a long-term supply of high-quality spare parts or also through comprehensive upgrades of individual components. ROVEMA Second Life additionally offers you the possibility to return your existing machines to us - for a complete overhaul, for resale to new interested parties or simply for responsible recycling.

Learn more about our Second Life principle and get an overview of currently available remanufactured machines.