Brick Pack Machine SBS Single/Twin
High Flexibility in the bag top design
Excellent flexibility, wide range of products, various bag styles.
The SBS brick pack machine is a combination of a Form Fill Seal machine with downstream systems for bag and bag closure designs. Thus the bag is designed to meet market requirements, provide extra convenience and impart individual product presentation. You can use the SBS to package a wide range of products. The SBS ensures product-specifi c handling and economical packaging of lumpy, granulated and powdery products from the food or non-food area – no matter whether cereals, pasta, spices or biscuits.
Best differentiation of your products at the point of sale
Excellent flexibility – wide range of products, various bag styles, 40 different bag top shapes
Conveyor filling for break-sensitive products
High bag quality as replacement for prefabricated bags
Separately driven work stations for fast format changes
Maximum machine accessibility due to modular construction
Security of investment, as it can be extended flexibly
New modular hygiene design with different bag top shapes
Intuitive, easily understandable operation, user interface with graphic support in national language
Flexibility is an outstanding feature of this machine. It is a guarantee for attractive and up-to-date bag design and high investment security. Thanks to the storable pack dimensions, the SBS can be easily converted to other format sizes, filling functions or bag top shapes. Block bottom bags can be provided with opening aids and/or reclosure options in a single operation.
PC-based ROVEMA P@ck-Control with a user-friendly touch screen and integrated help features. The standard network connection with the ROVEMA service center enables on-line diagnostics and maintenance of the control software.
The compact design shows a high output on small floor space. Subsequent retrofitting for further packing variety is possible due to the modular system.
All functions are installed as single stations and can be adapted for future requirements.
The SBS can be used as a stand-alone unit or be combined as an integral component of the ROVEMA system technology.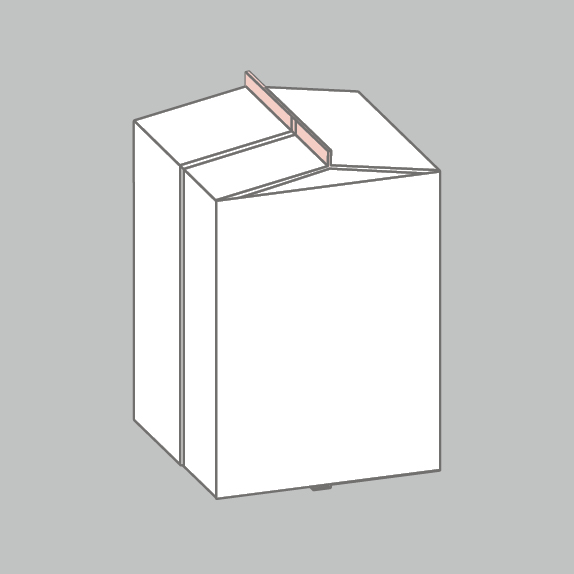 with stand-up bag top fin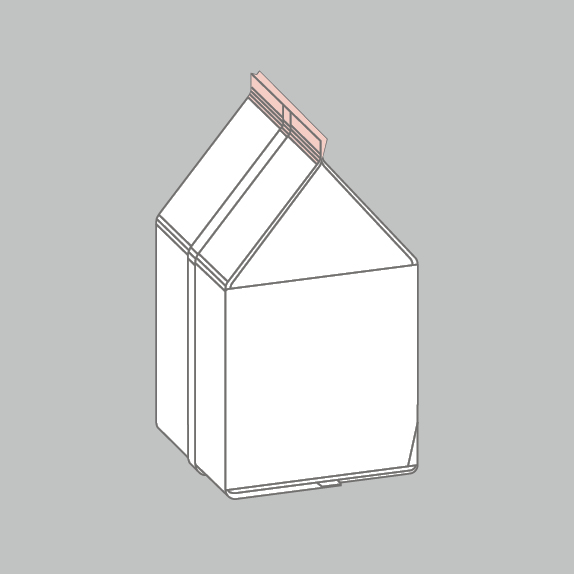 with bag top gable style (Gusseted top fin)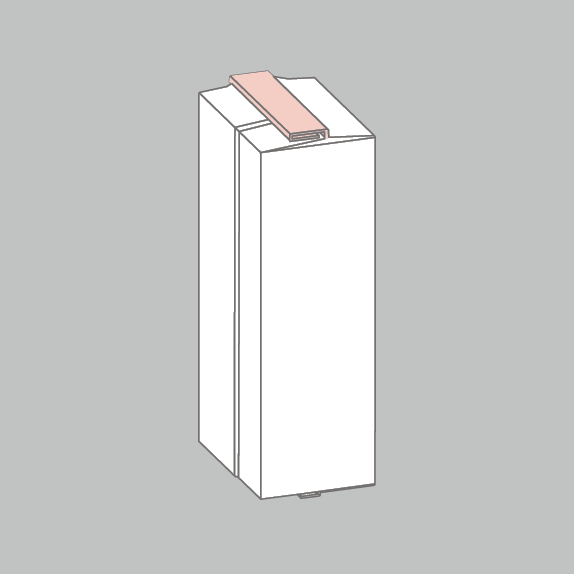 Bag top fin folded once, pressed and held by hot melt glue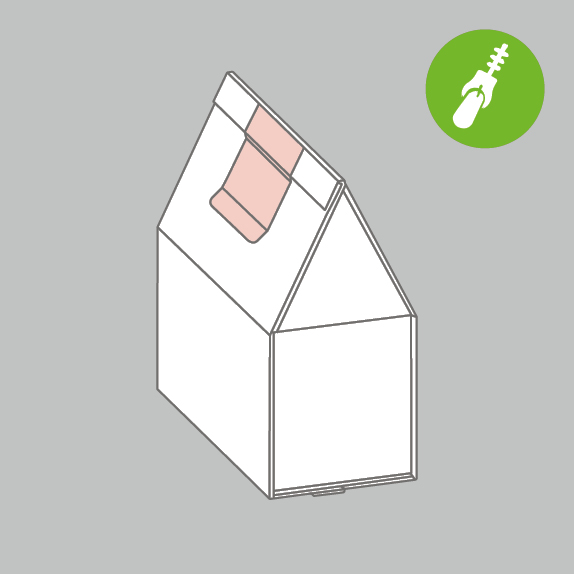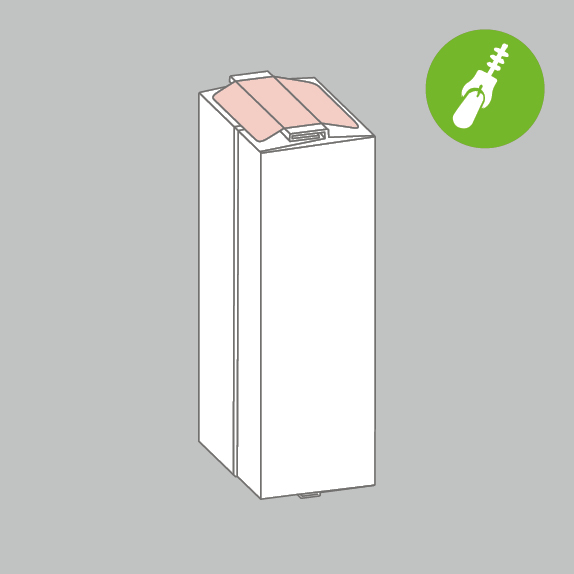 Bag top fin folded once and held by a label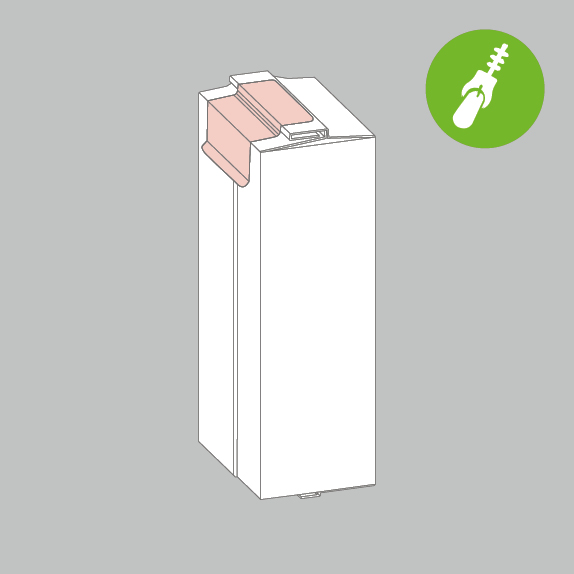 Bag top fin folded once and held by a label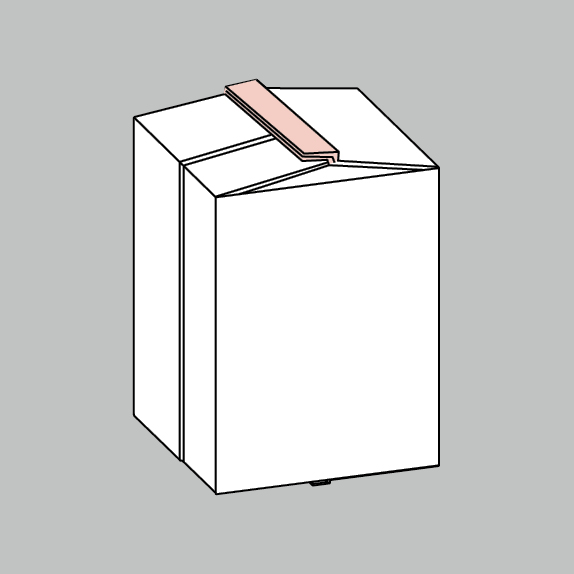 with bag top fin folded and pressed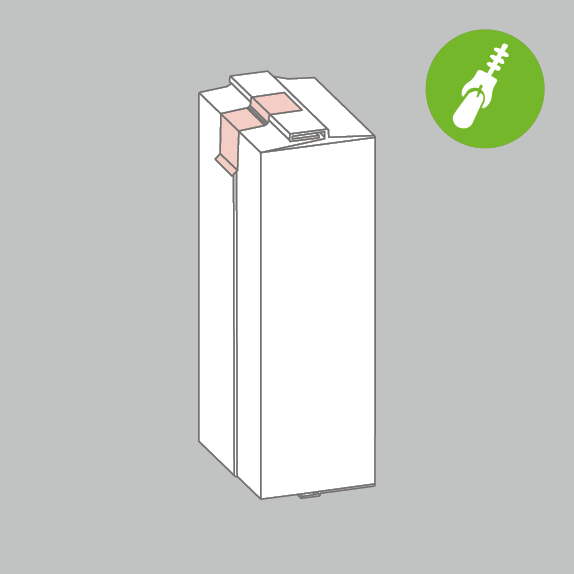 with Bag top fin folded once, pressed and held by a tape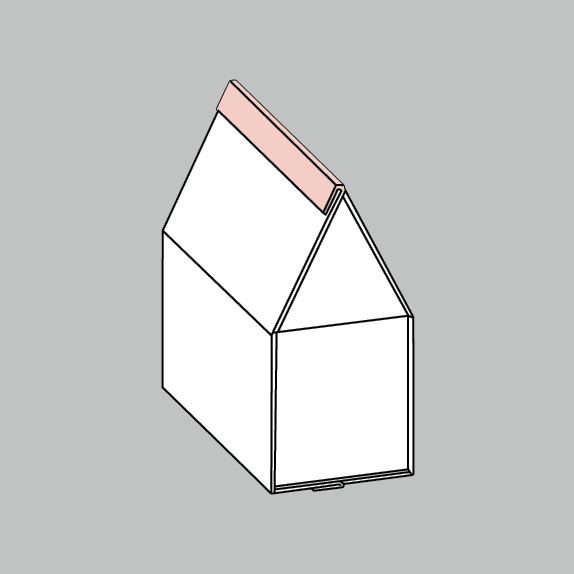 Bag top fin folded twice, pressed and held by hot melt glue, gable top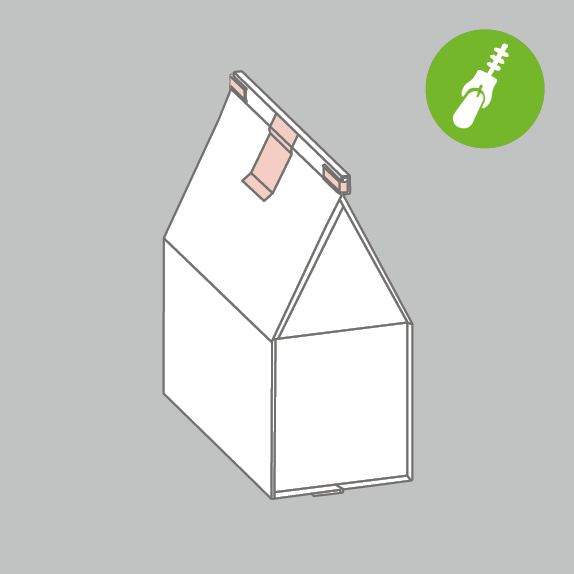 with stand-up bag top fin with tin-tie, folded and held by a label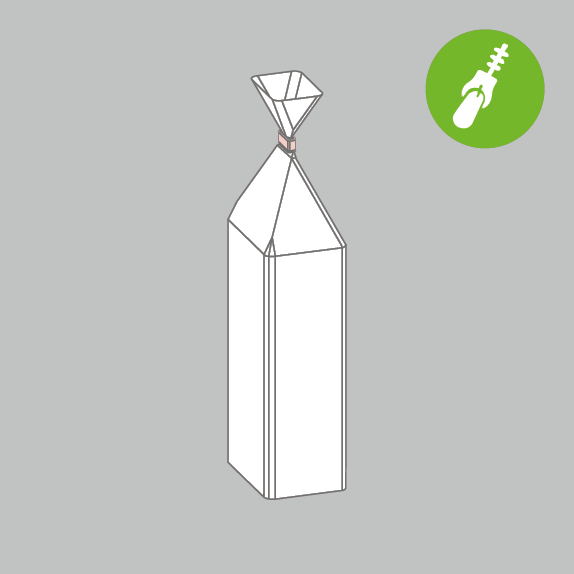 Bag top fin fastened, tightened-up, with clip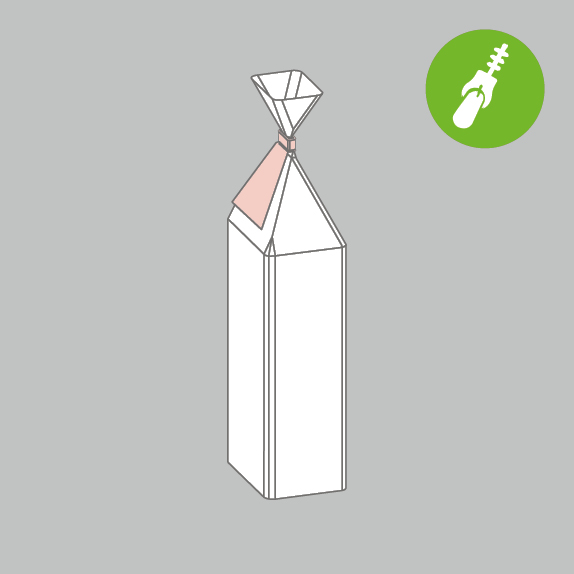 Bag top fin fastened, tightened-up, with clip and pendant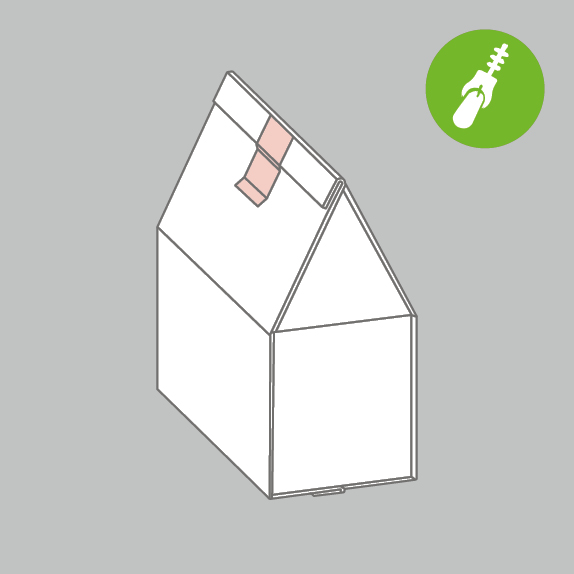 with bag top fin folded once, pressed and held by a tape, gable top)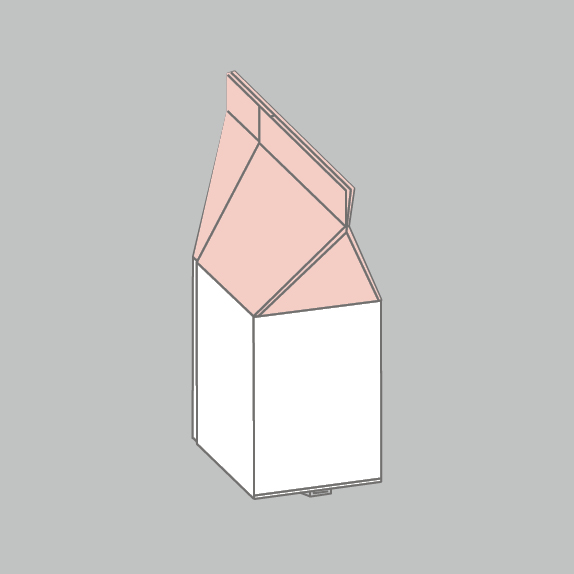 with bag top gable style (Pillow top fin)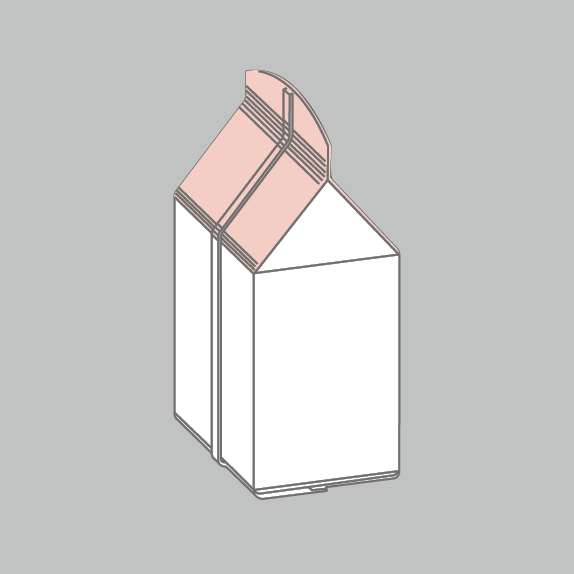 with long stand-up bag top fin with special cut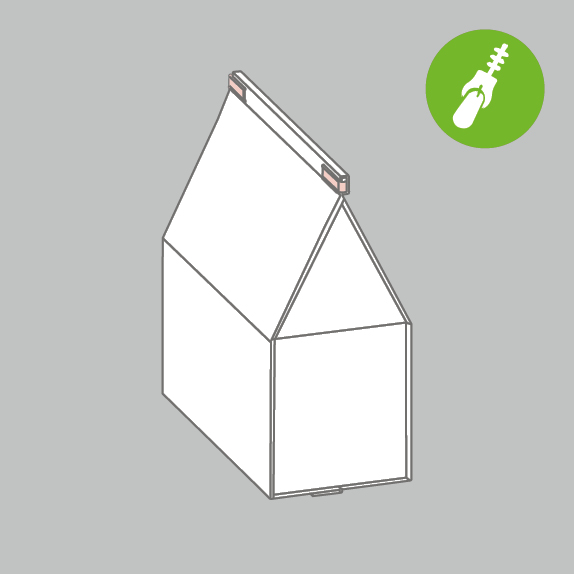 with bag top fin with glued tin-tie strip, folded twice gable top style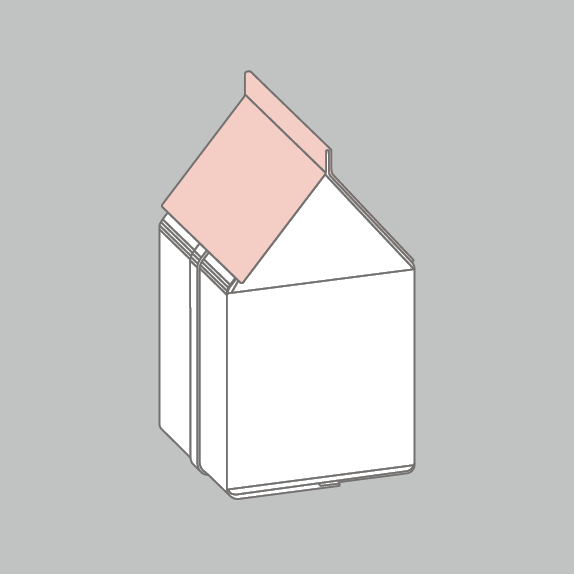 with cap made from cardboard